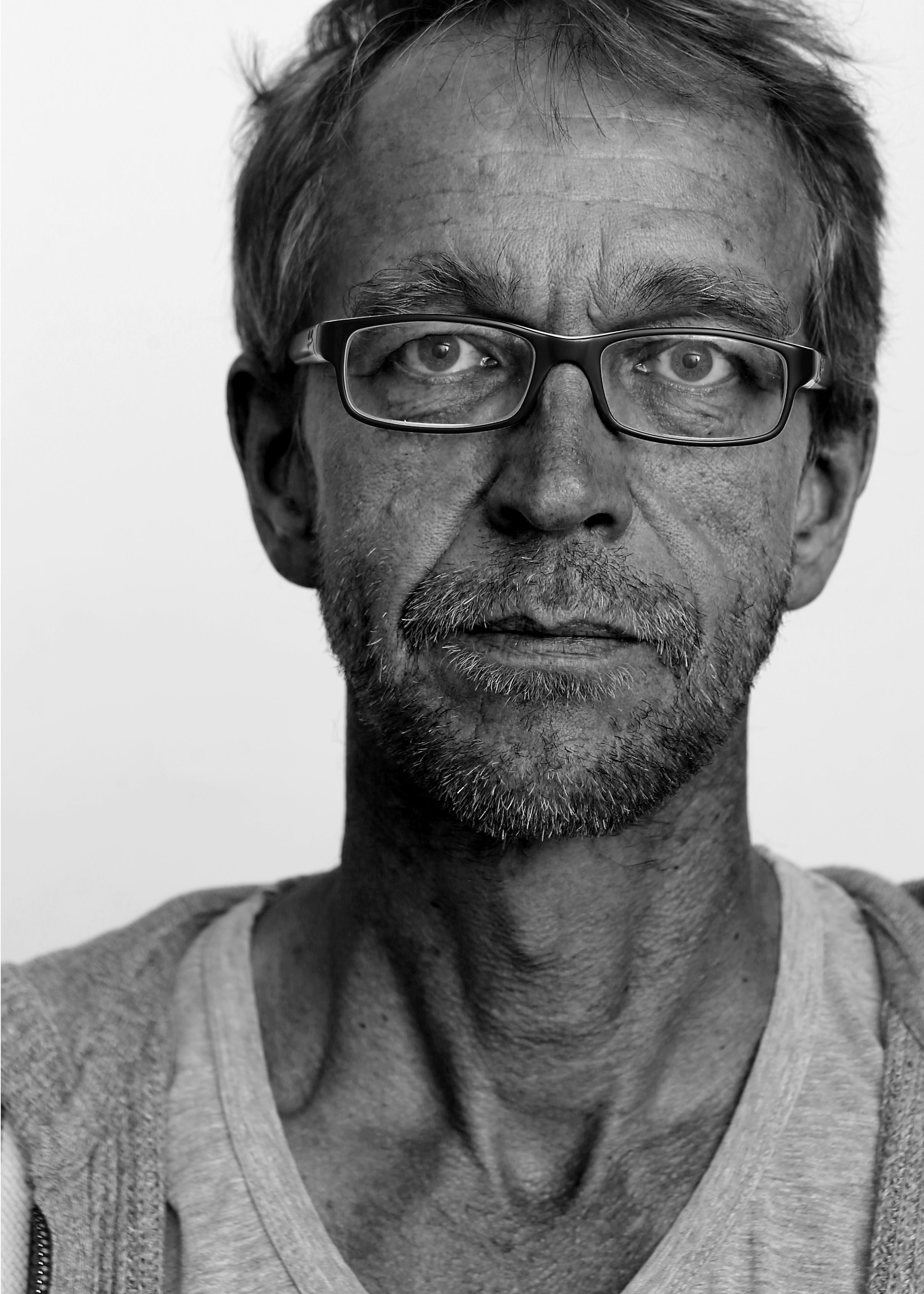 Marcus was born 1966 in Hamburg, Germany. After six years as an assistant
to several fashion photographers in Germany and abroad he works as a well-known photographer with own studios since 1996.
"I find my passion for photography in the lust of working with people. It is a fantastic
challenge to open people and so to bring out new varieties in acting and posing"
His photography brought him to almost all places in the world. Over 15 years of experience make him a perfect combination of art and high-end technology.
Marcus lives with his wife and son in Hamburg.